2021 Household Hazardous Waste

2021 Household Hazardous Waste and Electronic collection events
will be held May 8th, June 19th and October 2nd.
Registration for each event opens one month prior to the event.
April 8th is the first day to register for the May 8th event.
For registration starting April 8th and a list of acceptable items please visit
the Dutchess County Solid Waste Management website.
Please note: The May 8th event is full. The next event will be June 19th.
Registration for the June event opens May 19th.
---
| | |
| --- | --- |
| | In 2020 the Dutchess County Resource Recovery Facility (RRA) safely incinerated 7,132 pounds of household pharmaceuticals at our waste-to-energy facility! This community service, provided by the RRA, and our operator Wheelabrator Dutchess, is provided to law enforcement agencies in Dutchess County and seven surrounding counties free of charge. From our county alone, over 2,818 pounds of medications were incinerated last year. Our service keeps medications out of our waters, as well as, the hands of those who would abuse them or accidently ingest them. We have safely incinerated over 80,132 pounds (over 40 tons) since we started providing this service in 2009. |
---
Resource Recovery Facility
---
The Dutchess County Resource Recovery Agency (RRA) is a public benefit agency that was established by the New York State Legislature in 1982 to oversee the construction, financing and operation of the Resource Recovery Facility (RRF), which opened in 1989. The RRF is a waste-to-energy facility that combusts most of the garbage that is collected in Dutchess County and is operated by Wheelabrator Dutchess County LLC. The RRF has a capacity of processing 164,000 tons of post-recycled waste per year and has a turbine that converts energy from the waste, which is then sold to Central Hudson Gas & Electric. The facility can turn 450 tons of waste into 9.3 megawatts (MW) of renewable power every day, enough to power over 9,000 homes. The facility also recovers 10 to 14 million pounds of ferrous metals from the waste for recycling each year.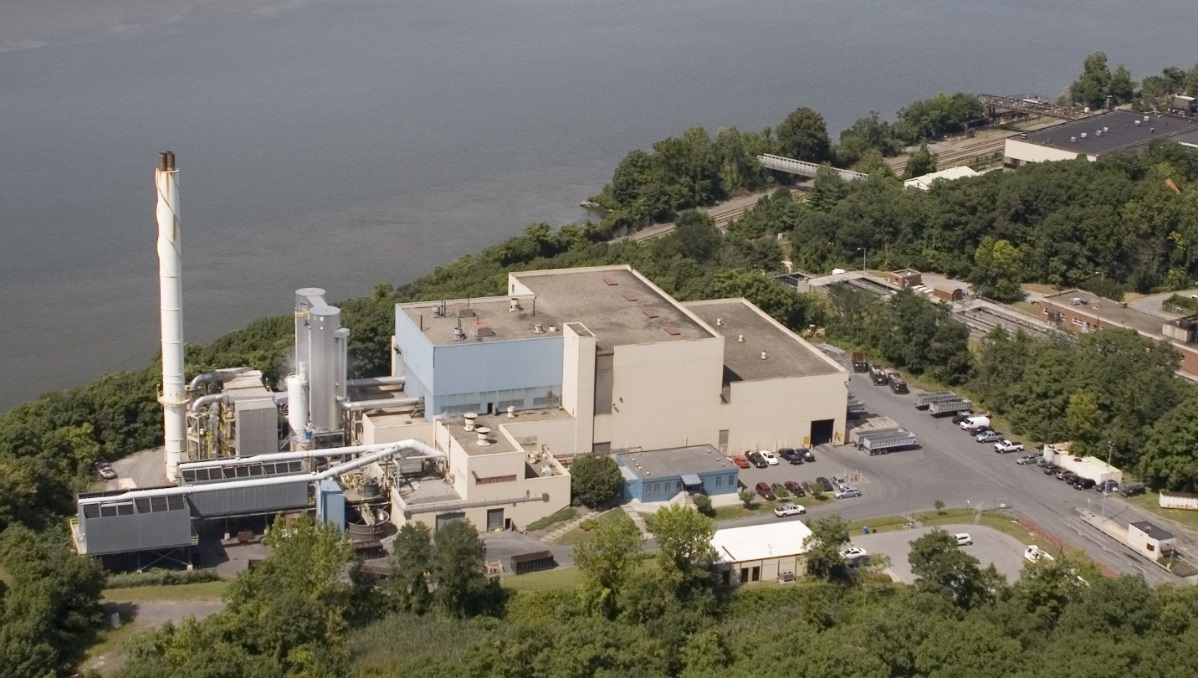 ---
For more information, call us at (845) 463-6020
---
Or send us an email